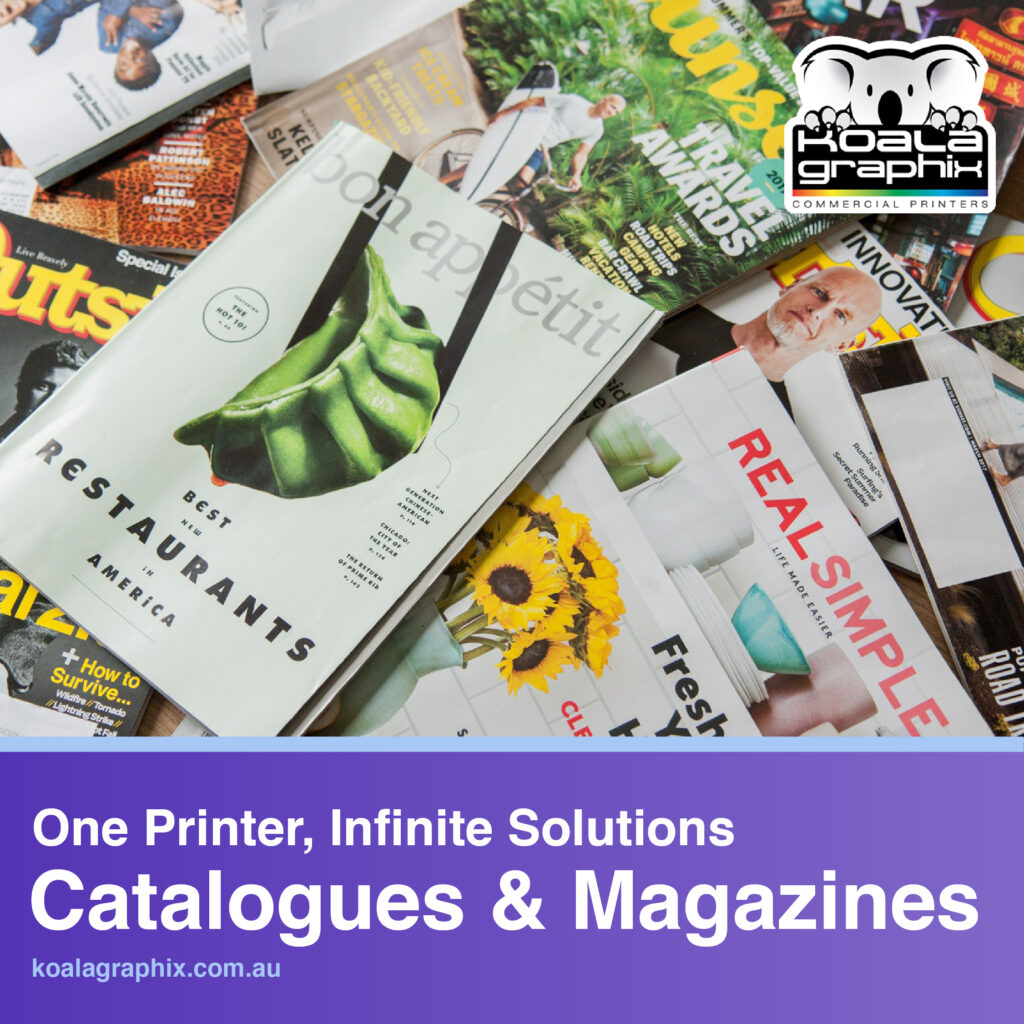 Brochures are great tools used to deliver quality information to prospective customers and convert them. However, the way they display the data depends largely on the type of fold selected. This list of brochure folds displays some amazing options, from which you can choose the most suitable one for your brand.
Half-fold: Basically, a booklet-type design, this looks like a paper folded into half from the center. A half-fold brochure is great at carrying a big chunk of information.
Tri-fold: This one builds on the half-fold design and folds your paper into three (not two) sections. Since you get more panels with less area for each, you can play with lesser information but a better flow to take the reader gradually to take an action.
Gate Fold: Take outside edges of the two half-panel brochures and fold them inwards to create a gate-fold design. This brochure involves higher expense and complexity and is suitable for high-end needs.
Cross Fold: Have you seen how a large map is folded into a smaller piece that fits comfortably in a pocket? That's the cross-fold design. You can also create a brochure with massive information on the inside and minimal data on the outside panels.
Z-fold: This brochure has different names, say zig-zag fold, concertina fold, and accordion fold. The idea is to create three panels like you get in a tri-fold brochure and create an accordion shape using them. Offering unusual ways of delivering messages, this one tends to stay on your prospects' minds longer.
You can also get a die-cut fold for innovative information display but it's suggested to check samples with Brisbane printers before finalizing your style.