Dialectic behavior therapy (DBT) is a cognitive-behavioral treatment that combines cognitive-behavioral theories and methods with the principles and practices of East Meditation. The dialectic behavior therapy was developed by Psychologist Marsha Lathan.
What are the benefits of DBT skills training?
DBT can be useful for personality disorders, substance abuse, self-injury, bulimia, and Binge Eating Disorder, Bipolar Disorder, and depression. People also choose dbt for anxiety treatment.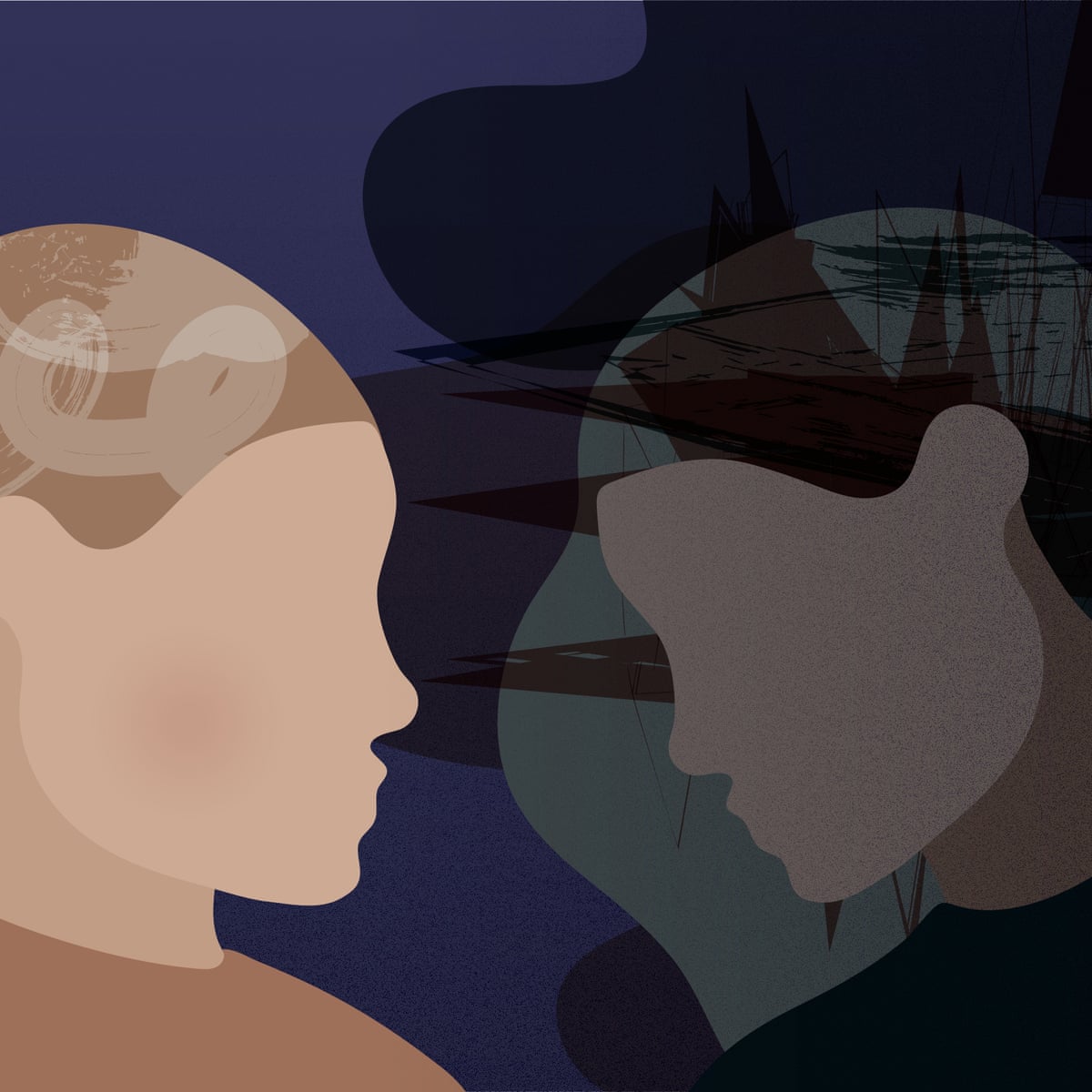 Image Source: Google
Dialectic behavior therapy skills training
Usually, DBT includes a combination of group skills training and individual psychotherapy. There are various types of skills that are focused on in DBT. Some of them are:
Mindfulness techniques
Mindfulness is the cornerstone in DBT. Mindfulness is an open, accepting, non-judgmental awareness. It helps individuals for accepting and tolerating strong emotions. Therefore mindfulness considered a "core" skill, to implement the other DBT skills successfully. When you're mindful, you observe your behaviors, emotions, and thoughts from outside, without judging and labeling.
Distress Tolerance
Distress tolerance skill is an ability for accepting and tolerating painful events and emotions when there is no way to solve the problem or get rid of the stressful situation.
Emotion Regulation
Individuals with borderline personality disorder, bipolar disorder, and suicidal individuals suffer from uncontrolled emotions such as depression, mania, anger, and anxiety. Learning to regulate our emotions enables us to manage our emotions instead of being managed by them.