The PM technique has experienced a slight overhaul over the last few years. With agile still showing a lot in many fields and the cascade still hanging around, there seems little to be agreed upon when it comes to the 'right' way to manage projects.
Whatever technique or style you prefer, being able to identify the various project phases will help you divide your workload for better time and resource management. You can learn more about project planning and management via projectvictories.com/project-planning-and-management/.
Unfortunately, this is another area where no agreement has to be made. Some will state that there are three phases in a project, others there are seven.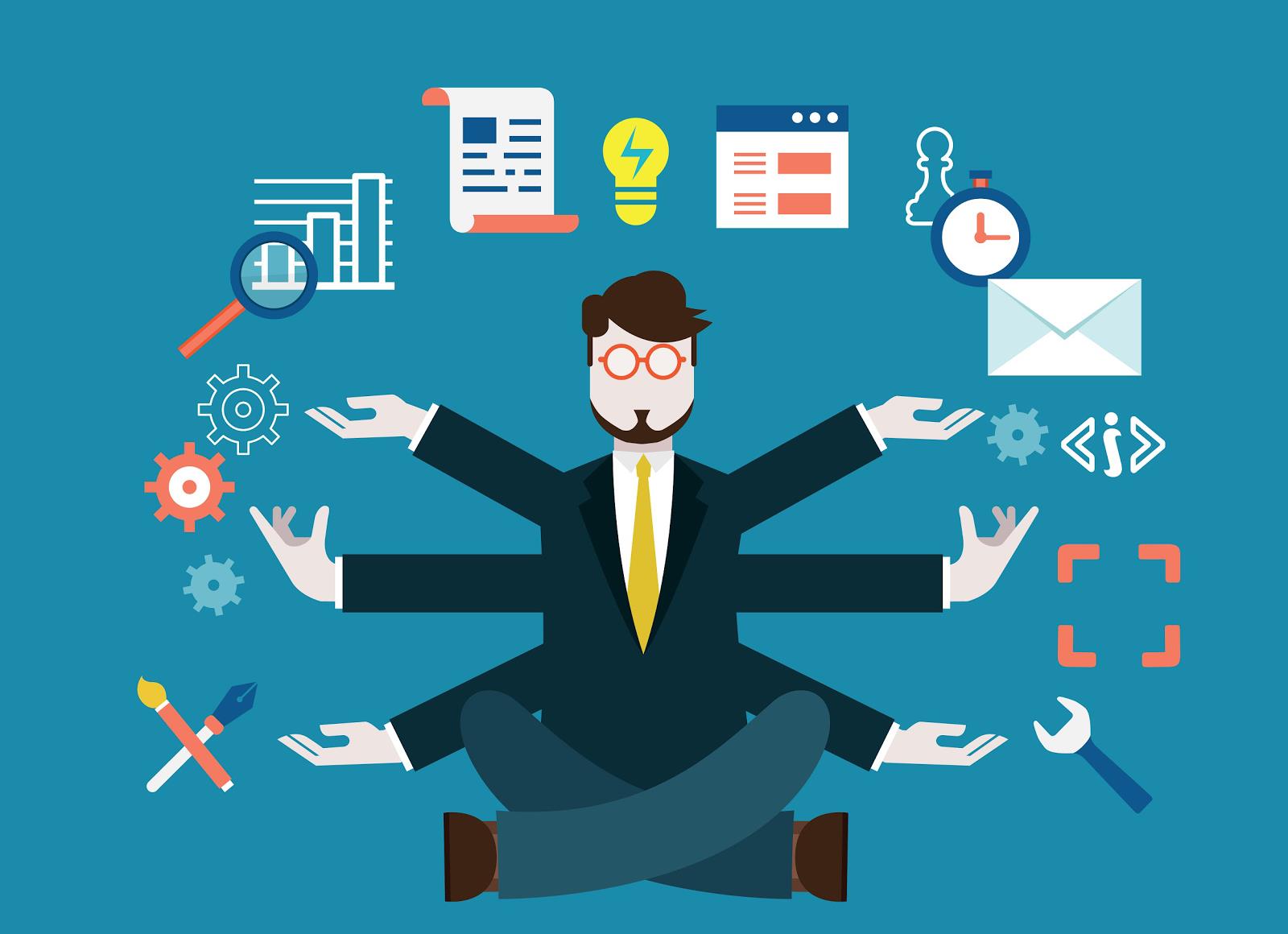 Image Source: Google
What are the five phases?
Initiation: Project initiation is the part where we name our project and officially start working on it. At this stage the definition is broad and it's time for funders and stakeholders to conduct due diligence to see whether the project will progress.
Project planning: After the initiation phase is completed and the project is considered goer, a very large planning task needs to be carried out. This phase can involve costing, scope, project plans, Gantt charts, milestone planning and more.
Execution: This is where the action takes place. From the planning stage, project managers are now launching their teams to follow up on the results needed for their projects.
Monitoring and control: Until now each phase has largely occurred separately, but this phase is the one that operates together with the project implementation phase.
Closing: Many project managers tend to go through this final project phase, but should not do it. Closing a project is as important as initiation, and without the proper process to follow, silly mistakes can be made that will ruin all the hard work the team has done.