There are many scuba diving sites offered by Grand Cayman Island I believe that Black Rock Wall must be my favorite. If you ever get the opportunity to dive into this amazing site don't hesitate. Looking back through my dive log, I find that over the years I dove Black Rock four times – three-night dives, and a day dive. Those night dives were the most spectacular, but then I'm rather partial to night dives.
I saw my first octopus during a night dive, and yes that was a dive at Black Rock. I got a couple of decent pictures of two octopuses that night. You can also enjoy the Grand Cayman scuba diving vacation which is a carefree corner of the Caribbean island.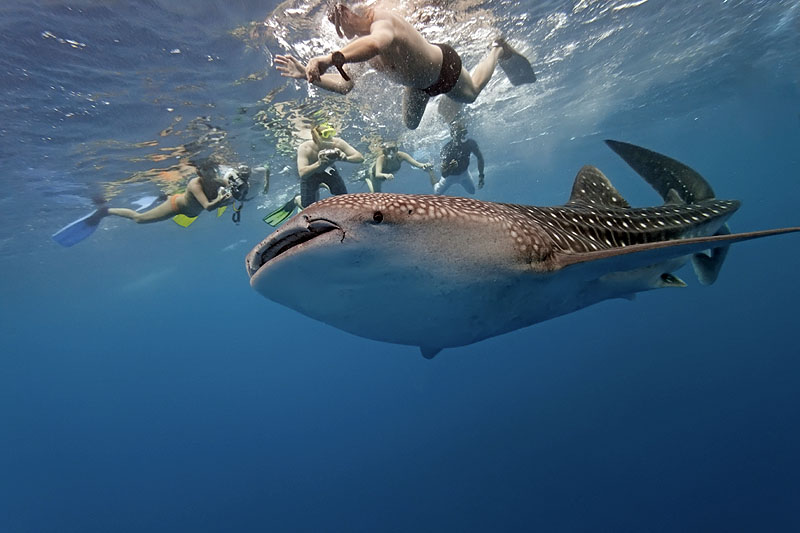 Black Rock is on the north side of Grand Cayman just about halfway between the centerline of the island, and the east end. The dive site starts at a depth of 25-feet, and then gradually drops to around 60-feet where you plunge over the top of the Cayman wall.
My day dive at Black Rock was to 96-feet, down over the edge of the wall. This dive started at 52-feet, and we quickly descended over the precipice toward the depths. But I never find much to write about when I'm diving deeper than 80-feet. Seems to me the coral lives shallower than that. And the most exciting fish play in, and around, the coral.