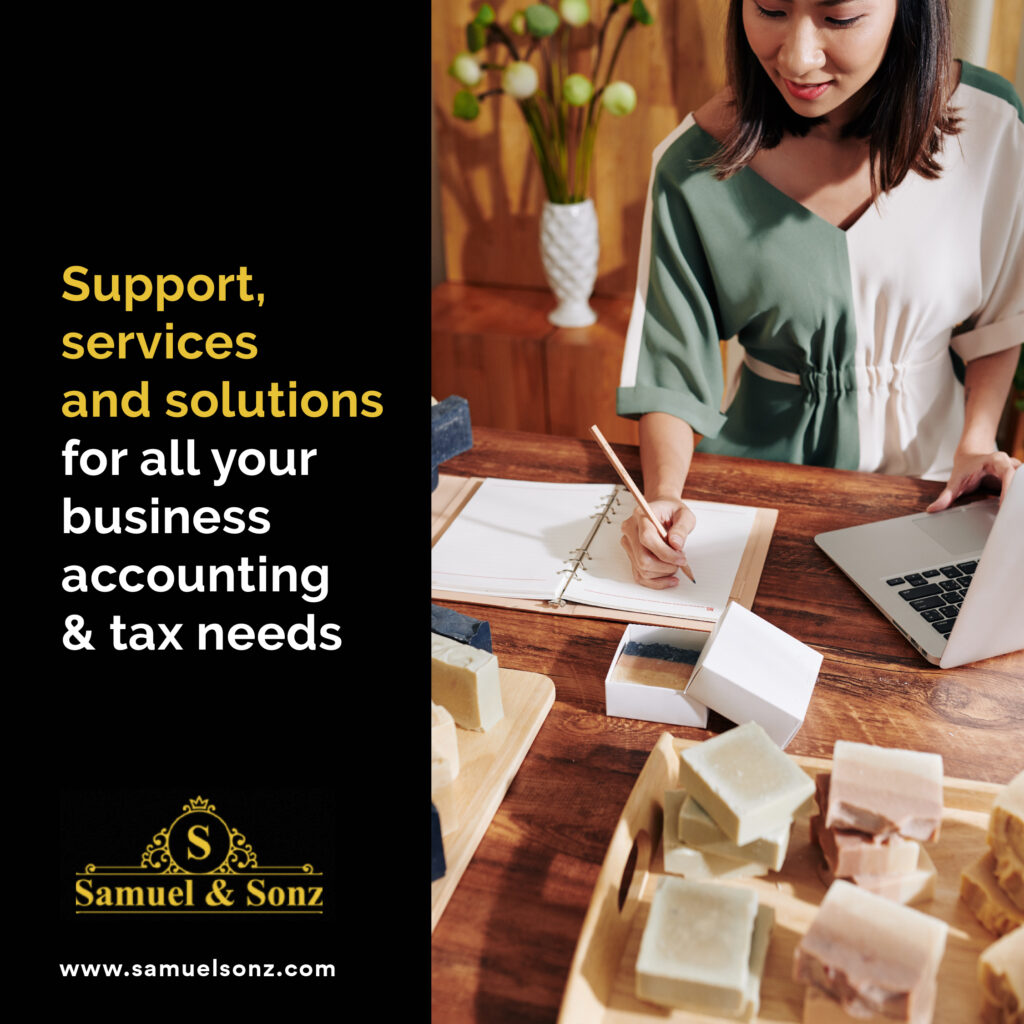 We know you are running a good business and filing taxes regularly with updated books. But how often do you update them? Do you hire a professional bookkeeper to get the job done for ta filing only? Or is there anything else you get done throughout the year? Well! A properly planned bookkeeping system involves completing tasks throughout the year for the best results. Here's a brief about how you can do it.
For the Tax Season
When the time to file taxes arrives, your CPA wants to see your books and prepare a file accordingly. So, you should hand over the details at the beginning of the season to make sure you never delay taxes. Once the CPA works out the tax return, you might need to modify your books to ensure your books and the tax return match. So, you can either do this yourself or use your accountant's copy.
For the Year-End
Practically, you shouldn't leave any task pending at this time. Before a year ends, get an assessment or the estimate of taxes. You can schedule a review with your CPA in November or December. This way you can plan year-end finances to reduce your liabilities as well as budget and forecast for the upcoming year.
Ongoing Bookkeeping Tasks
One of the primary applications of bookkeeping is filing taxes. But that doesn't mean you don't need to look at your books for the rest of the year. You should hire professional Sydney accounting services to maintain, analyze, and report financial stability regularly. This helps update your budget and emphasize financially important aspects throughout the year for sustainable growth.